Serving

Our

Clients

For

Over

2

Years
WEBIXNET is a leading Web development company in India. Be it internet marketing or custom e-commerce and Application Development for Internet Marketing and Graphic Design, WEBIXNET is your believed accomplice that will give you an incorporated and successful arrangement in one spot.
The

dedication

to

fulfilling

our

customer's

needs.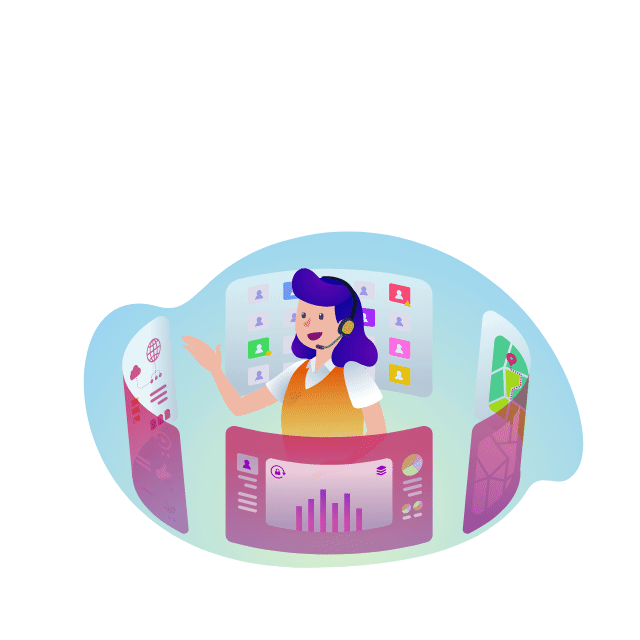 – 24/7 Hours Emergency Services
– Professional Developers
– Affordable prices
– No hidden costs
– Discounts to Repeated Customers
– Emergency Services
– Guaranteed Work
– Fast Services
– Highly Trained Staff
– Free Consultant
Save

Time

&

Effort

With

the

Webixnet
-

Fast

Working

Process
For startups and growing businesses, an online specialist can develop a digital marketing plan to help you grow.
-

Dedicated

Team

Member
Your digital consultant will also be able to kickstart campaigns and maximise your marketing budget.
-

24/7

Hours

Support
A live, trained webixnet Counselor receives the text and responds, all from our secure online platform. The volunteer webixnet Counselor will help you move from a hot moment to a cool moment.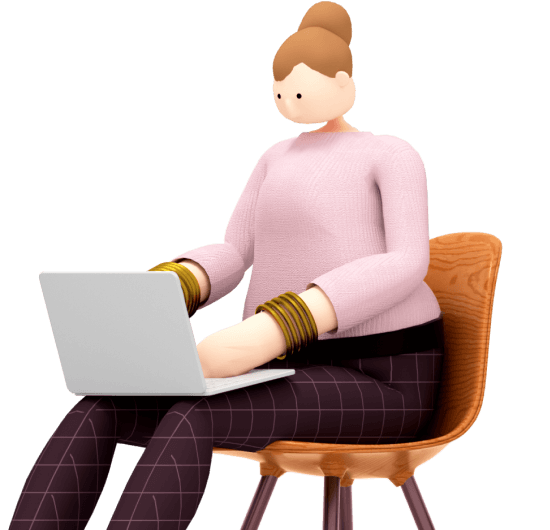 – Every project is designed & developed using rapid software development using different frameworks to reduce the time & cost of the project
– Domain expertise is available at very competitive rates
– Development costs will be reduced by 40-50% as compared to your country
– Preapproval of every timesheet during project executions
– Flexible payment terms
– Daily/Weekly/Bi-Weekly project status report to the Client's project manager
– Online issue management system
– Conference calling via VOIP or Skype
– Desktop sharing & online test server availability
Sagar Shubham J
Founder (CEO)
Mayuri Pansare
Co-Founder & Sr. Developer
Ritesh Swami
Sr. Developer & Marketing Head